Remote Recording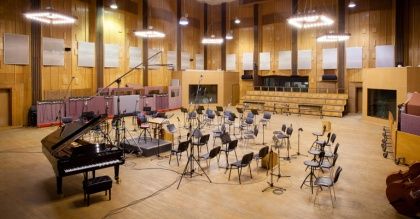 Outstanding recording facility
Classic SSL analogue consoles, huge orchestral hall easily accomodating up to 100 piece orchestra and 100 piece choir, wide microphone choice
Real time streaming and interaction
You can interact with conductor, orchestra and recording team in real time. We use Source Elements software - industry standard for audio streaming.
9 years of remote recording experience
Since 2012 we have been cooperating with American, European and Asian composers.
Online Mixing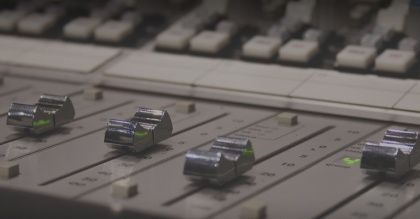 From 329 $
Hybrid analogue-digital mixing
Blend of classic gear features and digital era technologies.
Interaction with mix engineer
Listen to your mix in real time and give your comments during mixing or revision process as if you are in the studio. All you need is Mac or PC with internet connection.
Experienced professionals
Our engineers worked with famous artists and composers, including Eduard Artemiev, Alexey Aygi, Angelo Badalamenti, Randy Brecker, Montserrat Caballe, José Carreras, Vangelis.
One set of revisions free of charge
Online Mastering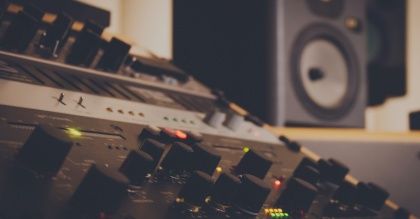 From 60 $
Discounts for albums
State of the art equipment
Analogue and digital equipment from famous brands such as Shadow Hills, Manley, GML, Antelope, Lavry.
Stem mastering
You can send us groups of audio tracks for combining them into a master mix.
Mastering in stereo or 5.1 surround
Mastered for iTunes certified studio